Wisdom 4 Relationships
How to build wonderful relationship that will last and
how to make the most of them.

Welcome to Wisdom 4 Relationships!
Meet the instructor
Rev Guntars Baikovs
Husband. Father. Grandfather. Son. Pastor. Author. Entrepreneur. Addicted arm-wrestler and irremediable bookworm. But above all – an apprentice of the One who Himself is the Wisdom, that is – Jesus Christ.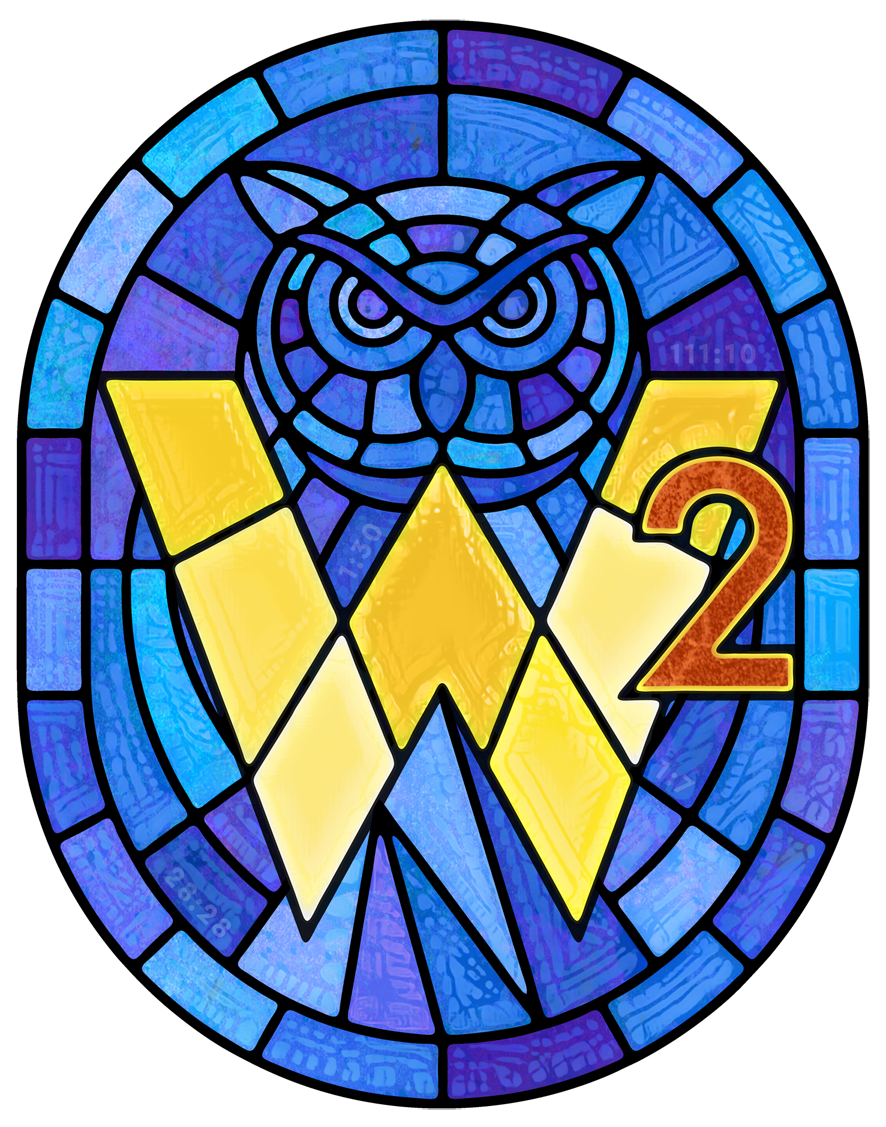 Welcome to Wiseberg Academy
Find out when we are up!
Created with