What do you
long for?
For happy and enriching relationships, for meaningful and satisfying work, for love, joy and beauty filled life, for peace, freedom and wellbeing and so on?
True wisdom
can help you with these.
Do you want
to learn
this
wisdom?
Yes, we can teach you!
But … do you really need this wisdom?
Why would you need it?

Probably, because of what it may give to you.



Watch the video

to find out what it is!
What is this wisdom?
Good question. What is it?
Which definition do we have in mind?
And can this wisdom actually be taught and learned?
Yes, it can. It may also give you a sort of Super-Power.

Watch this video to find it out more!
How would it work?
Fine, sure, it sounds promising, but ...
How would you teach me this wisdom?
How exactly would you help me to get wise?

Watch to find out!
But why wisdom
?
There are so, so many different options.
Why to choose to study this wisdom?
Why do we need it today more than ever?

Watch to find out!

Origins of this wisdom
But where did we get this wisdom from?
What are its sources?
There is a bit of ancient mystery...

Watch this video to find the answer!
Our hopes for you
What is our "why"?
What drives us? What dreams are we chasing?
Want a difference do we want to make in your lives?

Watch the video to find it out!
About the Author
I think it would be fitting and right to share a few words about the Author of this wisdom.

Watch the video for a little surprise!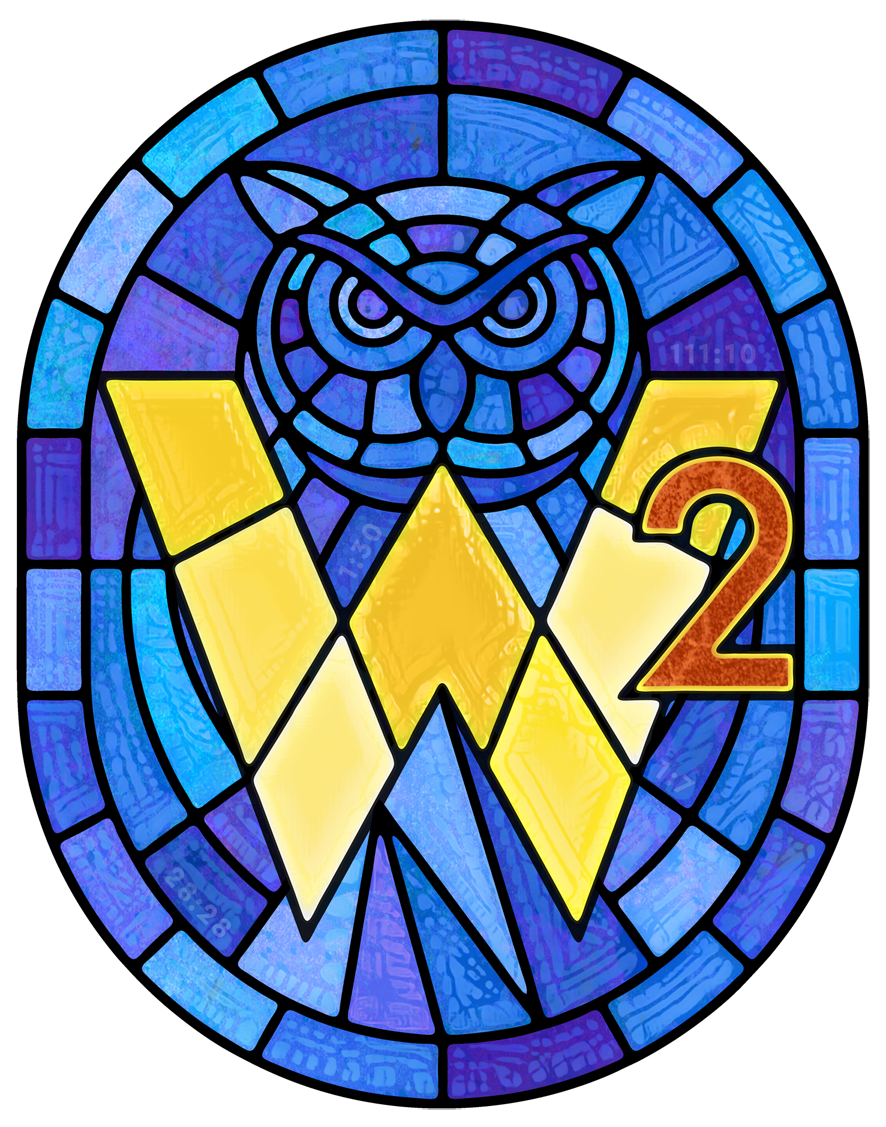 Welcome to Wiseberg Academy
Find out when we are up!
Created with